Custom Sign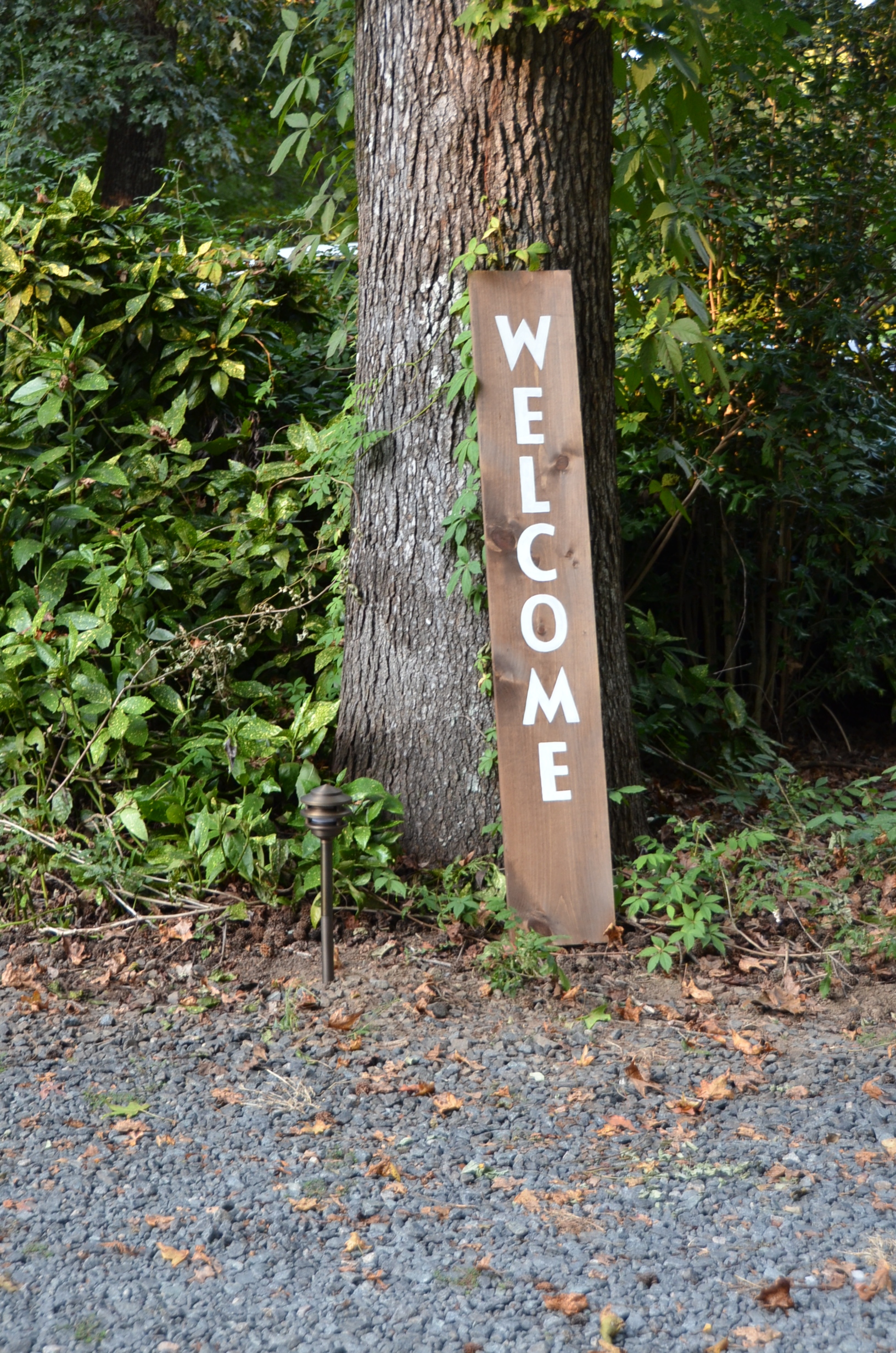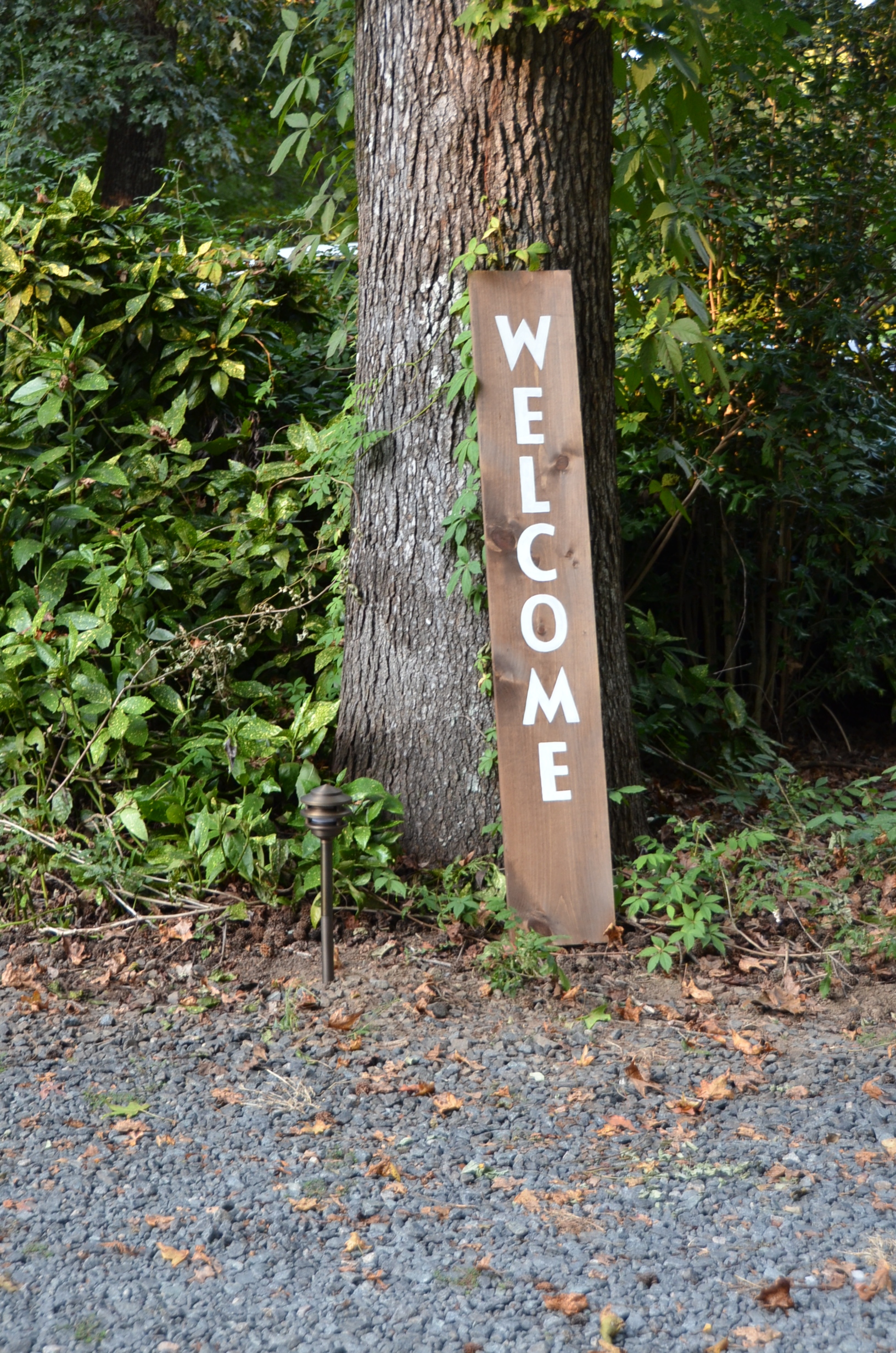 Custom Sign
Handmade Custom Signs for any occasion made with Love by with FAITH + DESIGN. Perfect to decorate the front of your house for the holidays or display at a wedding. Can be used for interior or exterior use.
10"w x 5'L - Large signs available with words such as WELCOME, CELEBRATE, HARVEST, GLORY, TRICK or TREAT, etc. Ask about other custom words for consideration.
Letters currently only available in White. Please inquire if you wish to have a bright fun color. We are happy to customize.
Select for Finishes available: Walnut (featured in image) and Gray stain. Specify in comments the stain selection.
All signs are made to order and will ship out with in 7 days after order is received.
Please reach out with any special requests. Thank you for the custom order.